Tablets are very useful gadgets. They might not be as compact and portable as their smartphone relatives but they are special in a way that even though they have the identical operating systems, there are tasks that only tablets can do. Unlike smartphones that have their best uses in messaging and voice calls, tablets have richer features when it comes to screen size, making its use the closest thing to using an actual computer. If a smartphones smaller size is a plus for portability, it's also a form of limitation. Its smaller screen size than the tablets limit the viewing experience of its users especially in gaming or in watching videos. Tablets don't have this kind of problem and their bigger screen size allows its users to do more than just the basic tasks of running applications, messaging, video calls, and internet browsing. Tablets can double up as a portable computer like laptops and users would only need a Bluetooth keyboard for them to start. Compared to laptops, tablets are much lighter and easier to carry and set up. They make good alternatives to computers in tasks like typing, surfing, and video streaming.
These gadgets may have similar appearances because of their rectangular shapes, thin body, and widescreen surface but tablets actually vary from one another by the operating systems (OS) that run them. The most popular OS for tablets is Android.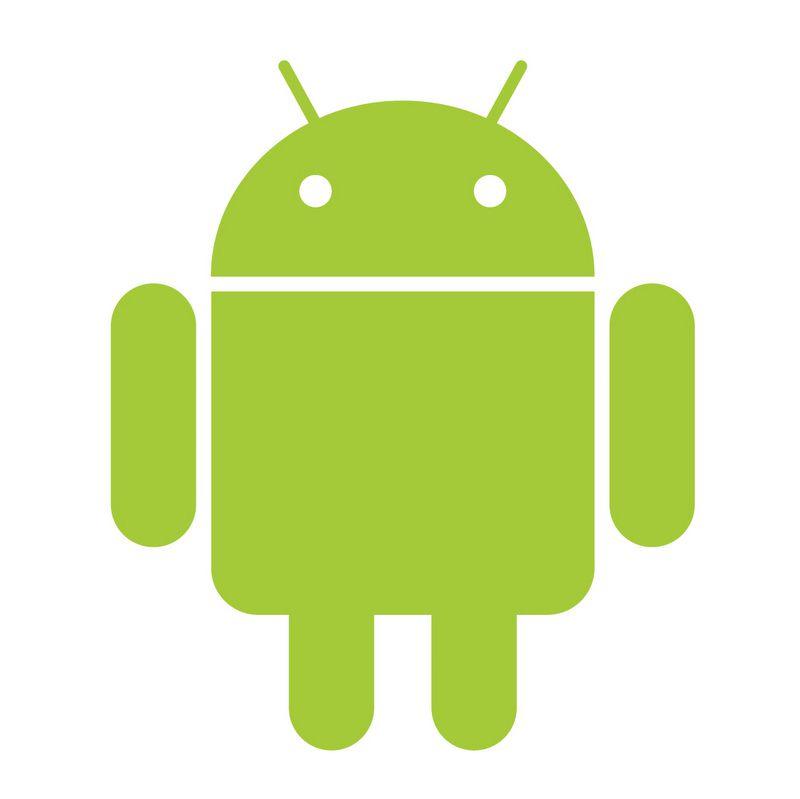 Android Logo
It was developed by Google back in 2003 and is now the most widely used OS for smartphones and tablets alike. The next most popular operating system is the iOS. This OS is exclusive only to iPads and iPhones and other devices produced by Apple Inc. The iOS was developed by Apple Inc. and is currently the most stable operating system in all tablets. The third operating system for tablets is Windows and its developer is Microsoft. Windows OS was initially developed and used for computers but it's now being integrated to tablets and smartphones that are produced by Microsoft.
Selecting the best tablet may have something to do with the specifications and features that it offers but it really boils down to the operating system. Apple's iOS is so far the best of the three, having over a million applications available in categories from games to productivity. Its OS is polished and as mentioned earlier, stable. This operating system is also very easy to use, perfect for first-time users. The second best tablet to choose are the ones with the Windows OS.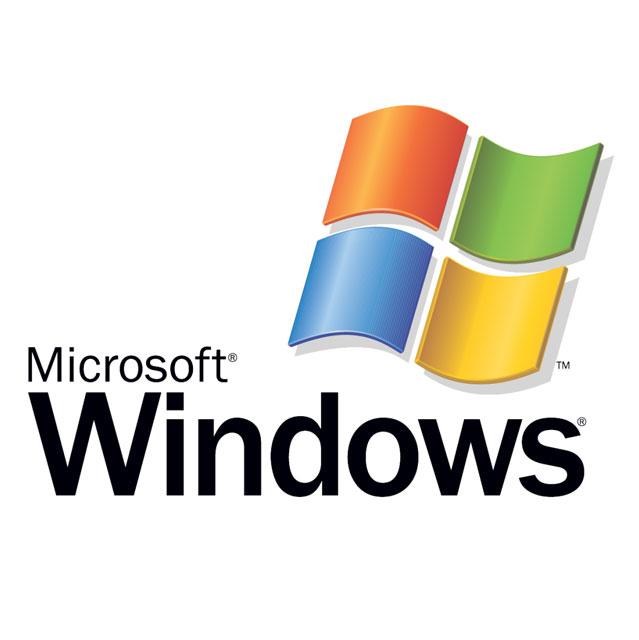 Microsoft Windows OS
Some may ask why and the reason is because it will be like having your fully-functional Windows computer on a 12-inch screen with all the features and the exceptional performance. Though the applications available to it is not as numerous as what the iOS offers, it can run all the software designed for Windows computers plus the newer applications and programs. This makes now makes the tablets with the Windows OS the best choice for users who are looking for tablets with desktop operating system capabilities.
Lastly, the Android OS may be the third on the list but it doesn't mean that it is inferior to the other two. This OS is fairly easy to learn with features that are as equally impressive as the other two. It also has millions of apps available to it just like the iOS and it is also capable to run programs that are similar to what the Windows OS can run. Compared to the first two types of tablets, the Android ones are also the tablets with the lowest prices but at the same time, it retains its excellent features. The only reason that it is third on the list is because the iOS is smoother and the Windows OS is more powerful.
Best Tablet for the Money
Buying a good tablet doesn't have to be expensive. For prices below $250 USD, customers can already purchase tablets with great specs and features. Customers don't have to spend a lot of money just to get a tab of good quality. They only have to carefully look for the ones that are often overlooked by many. One good example is the Huawei Mediapad M3 and it only costs $225 USD. It uses the Android 6.0 OS and has a storage capacity of 32 GB. It has a screen size of 8.4 inches a battery that has 5100 mAh, outlasting many other tablets when it comes to battery life. Both of its rear and front cameras have 8 MP, quite great cameras for a tablet. It has a light, slim aluminum shell and super-loud speakers that will make movie watching and gaming experience more enjoyable.
Best Tablet 2017
The best tablet of 2017 is unsurprisingly from Apple Inc. and it is the iPad Pro. It uses the latest iOS which is iOS 11 and has a very excellent crisp display. If the previous iPad models only have 64 GB as maximum storage capacity, the iPad Pro 2017 has quadrupled the capacity at 256 GB, allowing users to save more photos, videos, and other files. The processor that it has is even more powerful than the previous iPads, and also boasts of better cameras and bigger display while still being compact in size.
Best Tablets 2018
Apple Inc. still keeps the top spot for the best tablets of 2018. It's best tablet of 2017, the iPad Pro, is still the best one of 2018 followed by its newly-launched entry-level iPad. The other tablets on the list include Microsoft Surface Pro, Google Pixel C, Samsung Galaxy Tab S3, and Samsung Galaxy Book. The iOS leads the pack, followed by a Windows OS tablet and the rest are Androids.
Conclusion
In choosing the best tablet to buy, customers need not spend much. They can already get tablets with cutting-edge features for prices below $250 USD. But in purchasing newly released tablets such as the Apple's iPad and others on the 2018 list, customers might spend bigger amounts of money but it will certainly be worth it due to the features that they will get.